Don Niam Better Known As Stingray Wants A Crack At Real Budget Film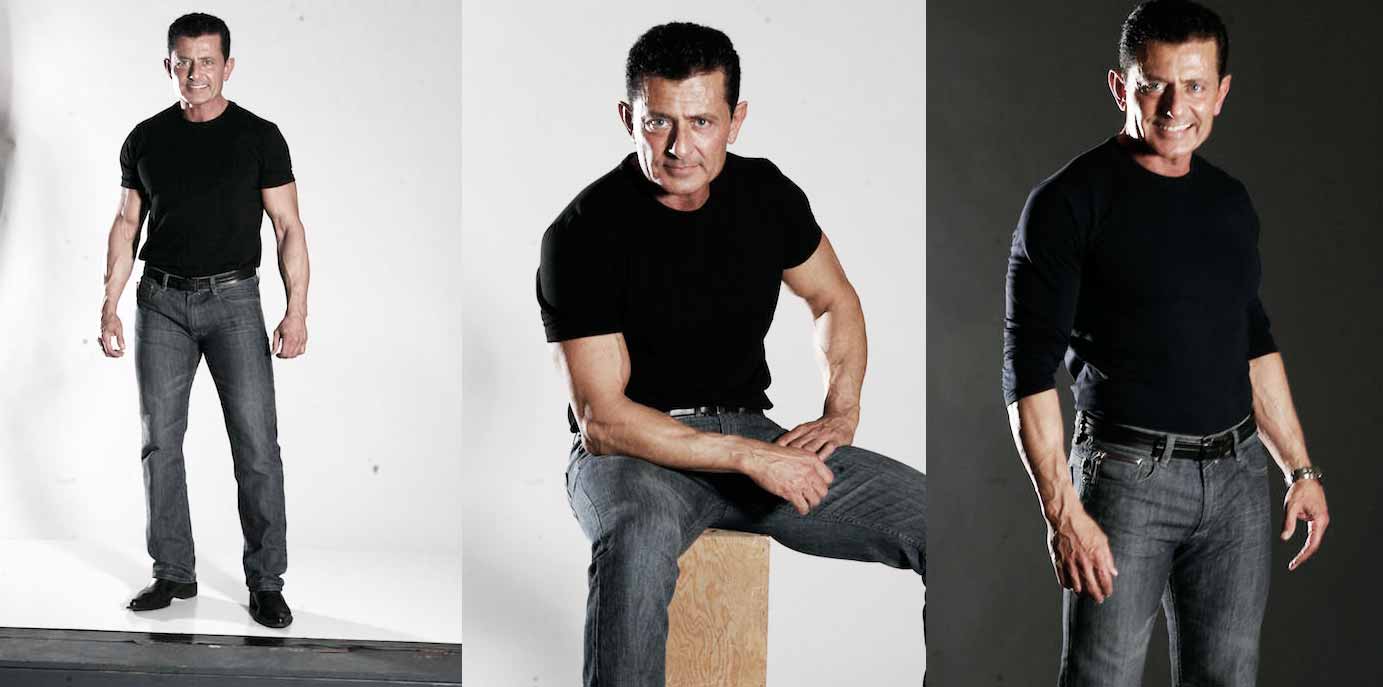 What My Thoughts Are About Negative Reviews on UNDEFEATABLE?
I could care less about the negative comments i see, All I do is smile and say thanks. So glad that they have time to spend watching Undefeatable and figuring out ways to critique it. Reviews seem to be more positive every day and from a younger generation of people who enjoy the style of film like Undefeatable. This is a movie I thought would fade with time. Sincere thanks to all of those who sent me positive messages on Facebook and elsewhere! Lately the numbers are growing and I sense it is playing more on cable, Netflix and DVD'S are being rented or bought. Even watching on Youtube is great. It's not like i make anything off of it. I presume the distributor does not care either. When the market today wants something they buy it and watch it over and over again. I have fans tell me they just bought the BlueRay disc and are having an "Undefeatable" party.
Undefeatable Serial Killer Don Niam is a dedicated Kung Fu Sifu and says his hard training throughout his life has given him an edge of anger that is not acted out, but more from instinct. All my life when it was a warm sunny Sunday in Akron, Ohio and everyone was going to the pool or going to the lake and sucking down liquor, I was inside my Kung Fu school working out by myself for hours with no music or anything to distract me from what I was there for. I consider myself pretty progressive, but somehow I missed the change in the times and the appeal to a younger generation I thought could not stop partying or playing video. I would walk into a Best Buy store and a clerk that looked around 20 years old would walk up to me and ask me if I was in the movie Undefeatable. I am speaking of 20 years later. I was more flattered that I still resembled  Stingray and looked at it as a compliment from a not aging standpoint. I would say that most fans that contact me are definitely part of a much younger generation than me. I like being around the energy of youth. There minds are not cluttered with jaded thoughts and negativity that so many develop after the hardships of life. I believe that consistent training builds a strong and confident mind and spirit. Many times I sound redundant to fitness clients when I say keep working out and put your energy into the training when you are doing it. You have plenty of time to worry about your work and relationships, but the pressure relief of training gives the mind a break and time to do battle with the world.
Fighter By Christina Aguilera
Listen to the Killer Podcast and personal stories about Don Niam AKA Stingray. Click Link, hope you enjoy and feel free to leave a cool comment and rating!
Don Niam Acting Resume Headshots Co-Star Undefeatable