Don Niam Wants A Crack At A Big Budget Film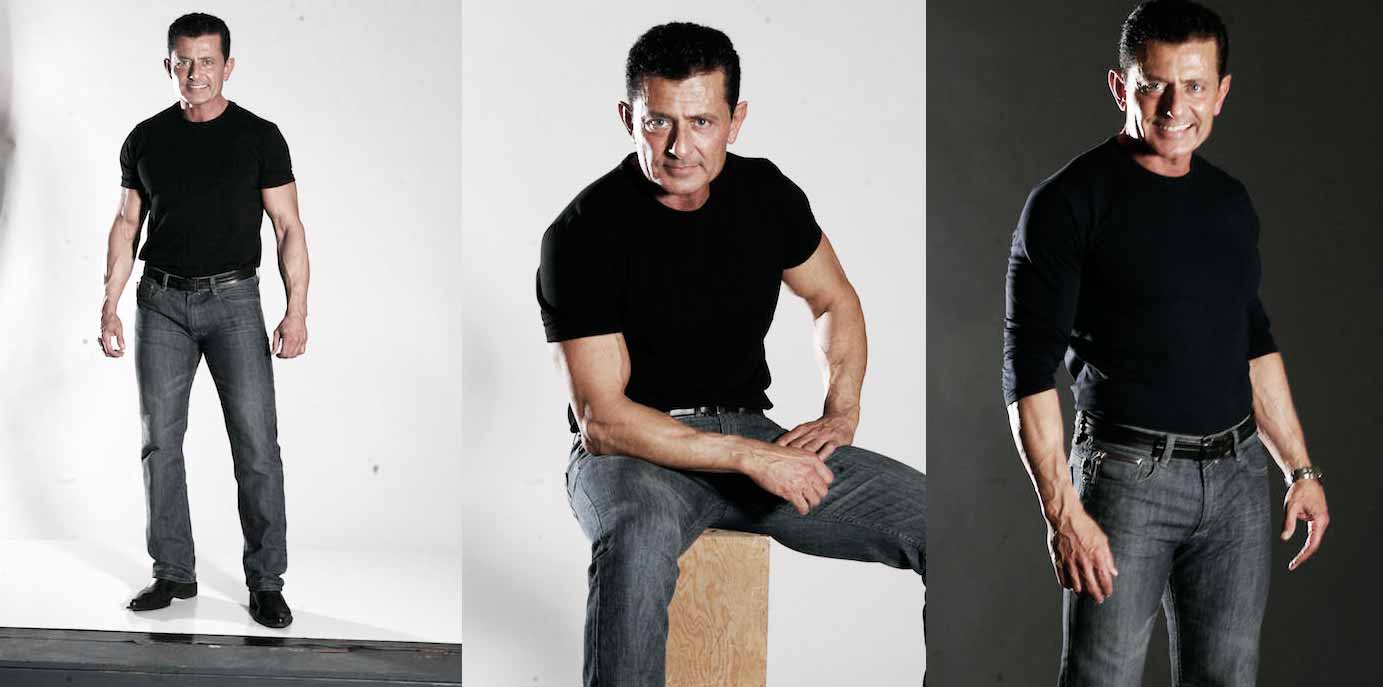 Don's Thoughts On Negative Reviews About Undefeatable
I could care less about the negative comments i see, All I do is smile and say thanks. So glad that they have time to spend watching Undefeatable and figuring out ways to critique it. Reviews seem to be more positive every day and from a younger generation of people who enjoy the style of film like Undefeatable. This is a movie I thought would fade with time. Sincere thanks to all of those who sent me positive messages on Facebook and elsewhere! Lately the numbers are growing and I sense it is playing more on cable, Netflix and DVD'S are being rented or bought. Even watching on Youtube is great. It's not like i make anything off of it. I presume the distributor does not care either. When the market today wants something they buy it and watch it over and over again. I have fans tell me they just bought the BlueRay disc and are having an "Undefeatable" party.
Undefeatable Serial Killer Don Niam is a dedicated Kung Fu Sifu and says his hard training throughout his life has given him an edge of intensity that is not acted out, but more from instinct. Throughout his life when it was a warm sunny Sunday in Akron, Ohio and everyone was going to the pool or going to the lake and drinking, Don was inside his Kung Fu school working out for hours without music or anything to distract him from training.
Twenty five years after Undefeatable was made the fan base and popularity of the movie is still growing through a new generation of B movie enthusiasts. The power of the web and it's avenues of exposure such as Youtube, Facebook, Instagram and all the others have given films like Undefeatable a constantly growing and evolving fan base with instant worldwide exposure. There is a cult following of die hard Undefeatable fans.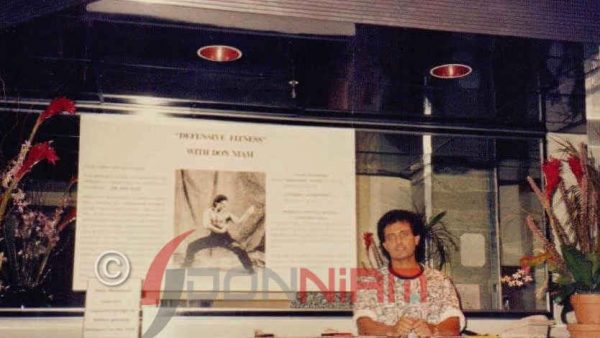 More Crazy Stories From Las Vegas Based Actor My first job in Los Angeles was in a posh Health Club…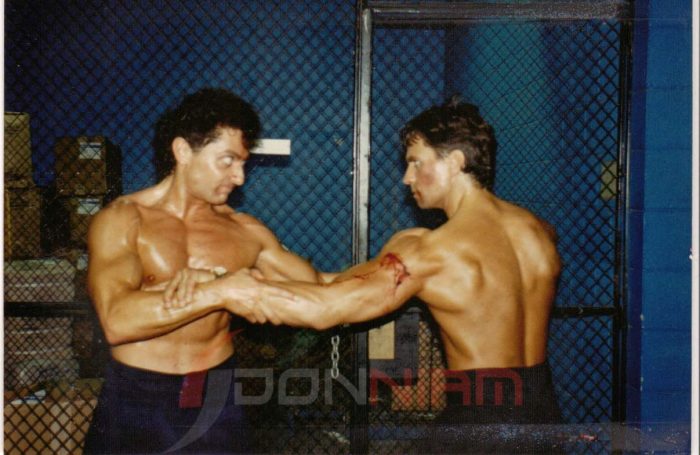 In the year 2017 Undefeatable seems to be growing more popular all the time and just made the list as…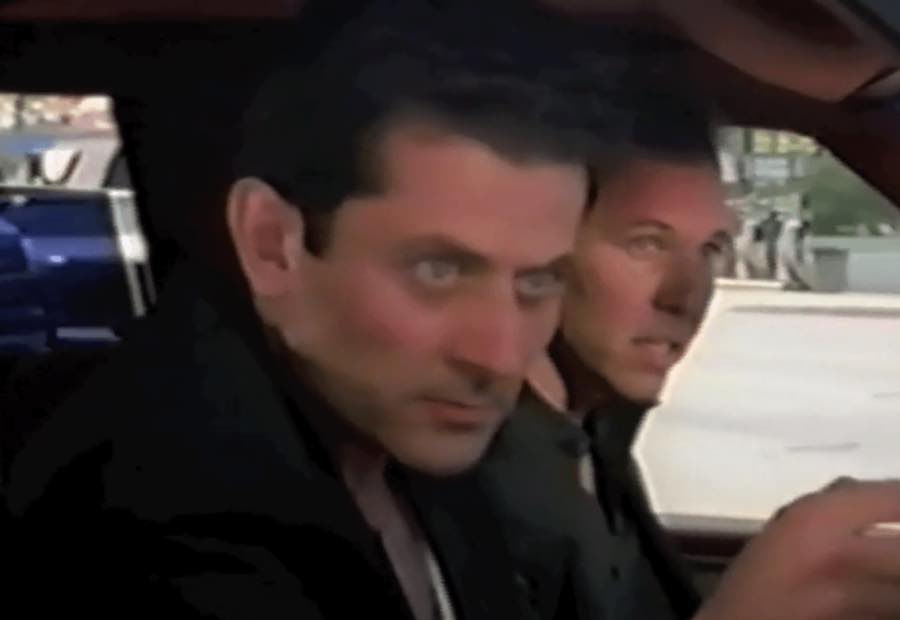 The Acting Business Is An Emotional Rollercoaster I am often asked why I was only in Undefeatable. I was also…